Special Event Flowers
WITH LOS ANGELES FLORIST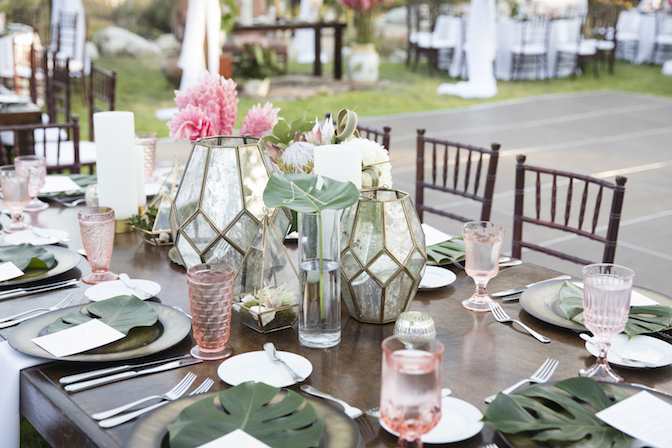 When it comes to the special events in your life, the right flowers and décor can make all the difference. The perfect design can add personality to a neutral space by reflecting who you are and what you want people to take away from your special day.  Ixora has years of experience creating and designing flowers and events including bar/bat mitzvahs, quinceaneras, anniversary and birthday parties, baby showers, and bridal showers. We are here to walk you through the design process and curate an event around a theme that captures the mood with innovative and stunning décor.
View

Special Events

Gallery
More Than Flowers for your Event
When planning a special event, at times you need décor elements in addition to florals in order to bring your environment together. The design experience and creative skill of our designers at Ixora Floral Studio enable us to meticulously think through all the details and implement a design for you that is cohesive and stunning. Lighting, linens, candles, lounge furniture, dancefloors, and table top accessories are all elements that can work together to create an unforgettable event and wow your guests.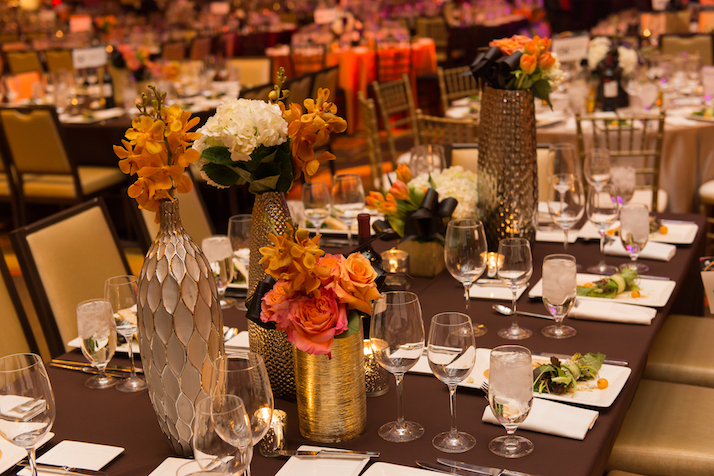 Beverly Hills
Glendale
Los Angeles
Malibu
Manhattan Beach
Pasadena
Santa Barbara
San Diego
San Marino
Santa Monica
Orange County
And Much More!