Corporate Flowers
Weekly and Monthly Recurring Floral Service Program
When clients walk into your place of business, first impressions are priceless.  Beautiful florals can add to that experience. Ixora Floral Studio offers orchid and succulent displays, as well as fresh flower arrangements on a weekly or monthly recurring service program. We service hotels, social clubs, restaurants, churches, offices, country clubs, retail, and private residences. Once we evaluate your needs after viewing your space, we can develop a customized design and recurring delivery schedule to best meet the needs of your location.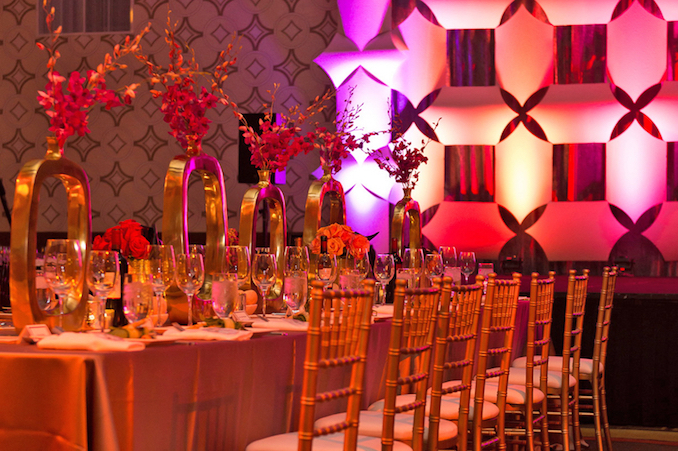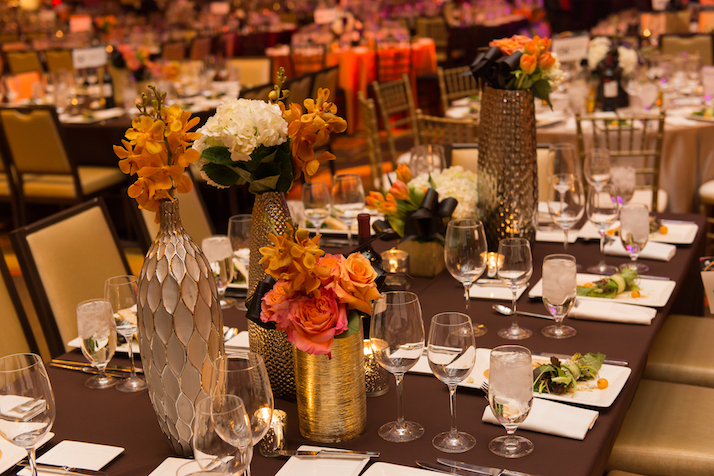 Stunning Floral Design for Corporate Events
Ixora Floral Studio has been creating beautiful environments for corporate functions for nearly two decades.  We work closely with companies to ensure corporate branding is reflected in the floral décor, including centerpieces, stage enhancements, photo ops and other specialty props or rentals.  Just because it's corporate doesn't mean it has to be boring! With years of experience working at many large and small scale event venues, we are able to offer our advice and expertise to companies and organizations that will best enhance local event spaces. From nonprofit galas, to client appreciation functions or dinner parties, Ixora Floral Studio will work with you to ensure that your function is perfect.
View

Corporate

Gallery